| | |
| --- | --- |
| Posted by On Belay on June 5, 2016 at 11:35 PM | |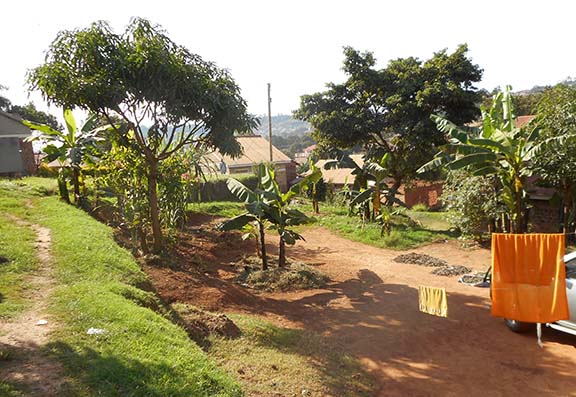 Esta. In Uganda, words are pronounced so beautifully. English is spoken but it is lyrical and soft. Esther becomes "Esta." Gestures are subtle, a slight nod of the head or raising of the eyebrows conveys meaning. Ugandans speak very softly, but can hear each other in loud rooms with noise all around. As we transition our first student, Esther, to On Belay, we want to be sensitive to her needs and cultural differences, listening to the nuances. We had hoped for a gradual and smooth transition. However, we found Esther suddenly fully transitioned to On Belay the day we landed in the US. We scrambled for safe housing and plans for the immediate future. God's provision was a loving and trustworthy pastor who willingly stepped in to assist Esther in our absence. He will obtain temporary housing and connect Esther with a recent graduate from Esther's university who will help guide her towards university life.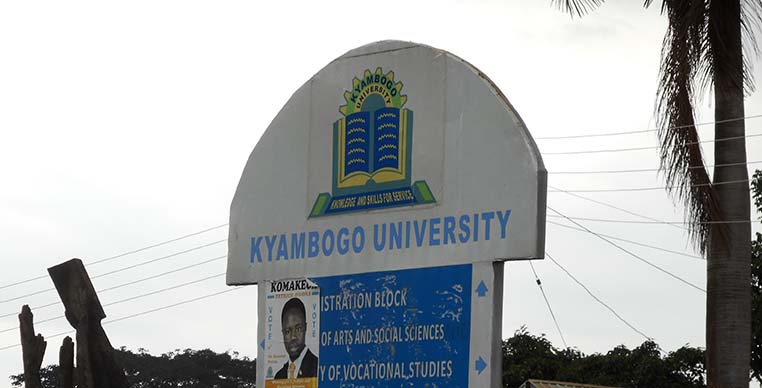 University Life. While in Uganda, we walked with Esther through the university application process. Kyambogo University is close to her home village and will allow her to maintain ties with her mother, siblings and home church. Esther's quick transition to On Belay was unexpected, so we could really use your help. Like any new college student, she has a number of needs as she starts this new chapter. She will need a laptop, a small gas cooker, a basin or bucket, hand soap and powdered soap, drinking water, a flat iron, a percolator, food, a suitcase, a mattress and bedding. Watch our future blogs to find out how you can help support Esther and be a part of God's story in her life.
Who's Next. We are excited at being able to take a "first step" with Esther, but the list is long of others that will need to transition soon. The needs are great so we covet your prayers for wisdom as we move forward, one student at a time. It is our desire that these students will grow to be "world changers" in their country. Men and women of God with calling on their lives.
Webale Nyo.* Thank you for being part of Esther's story, our story and the future stories of hope for these young adults.
*Thank you so much, in Lugandan